Technical and Administrative Test
As part of the service we offer, this concerns the installation of systems, test engineers from Openprogetti S.r.l. srl plan the actions to be completed according to agreements made with the client.
Specifically, the actions are as follows:
Inspections, tests and audits needed to make sure that the works comply technically with the project and contract instructions as well as any expert reports for approved changes;
Technical and accounting checks of the measurements for works and the relevant prices applied;
Examination and opinion on any reservations presented by the contractor or client;
Test certificate issue
All of the measurement actions performed by technical engineers are recorded with the relevant outcome in the Test Sheets that are annexed, once the intervention is completed, to the final technical report issued to the client.
Good practices and documentation that can not be missed for a complete design test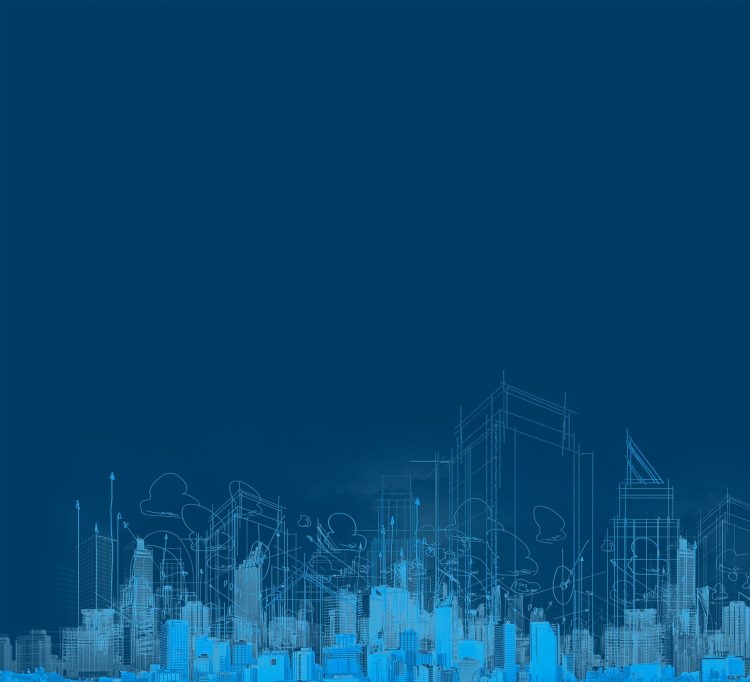 The Openprogetti installation are tested and complete with certifications attached to the final technical report
The Openprogetti installations
Write us to receive information on Thermofluidic System, Electrotechnical Systems, Special Systems and Fire Safety
Contact us