Supervision of Work, Accounting and Work Site Support
Openprogetti srl is able to offer clients both works direction and site assistance services, through experienced, professional engineers who are able to interpret the real aims of the project, guaranteeing that the client's vision will be realised according to expectations.
Our technical managers carry out all coordination activities needed during regular site inspections that guarantee the works are performed to the highest standard and compliant with the project and contractual agreement.
Providing the necessary site assistance, our engineers supervise works to ensure they are performed according to the instructions in the special contract specifications.
This service is completed with a technical-accounting audit during the execution of the design project works.
Technicians and professionals for monitoring the progress of construction sites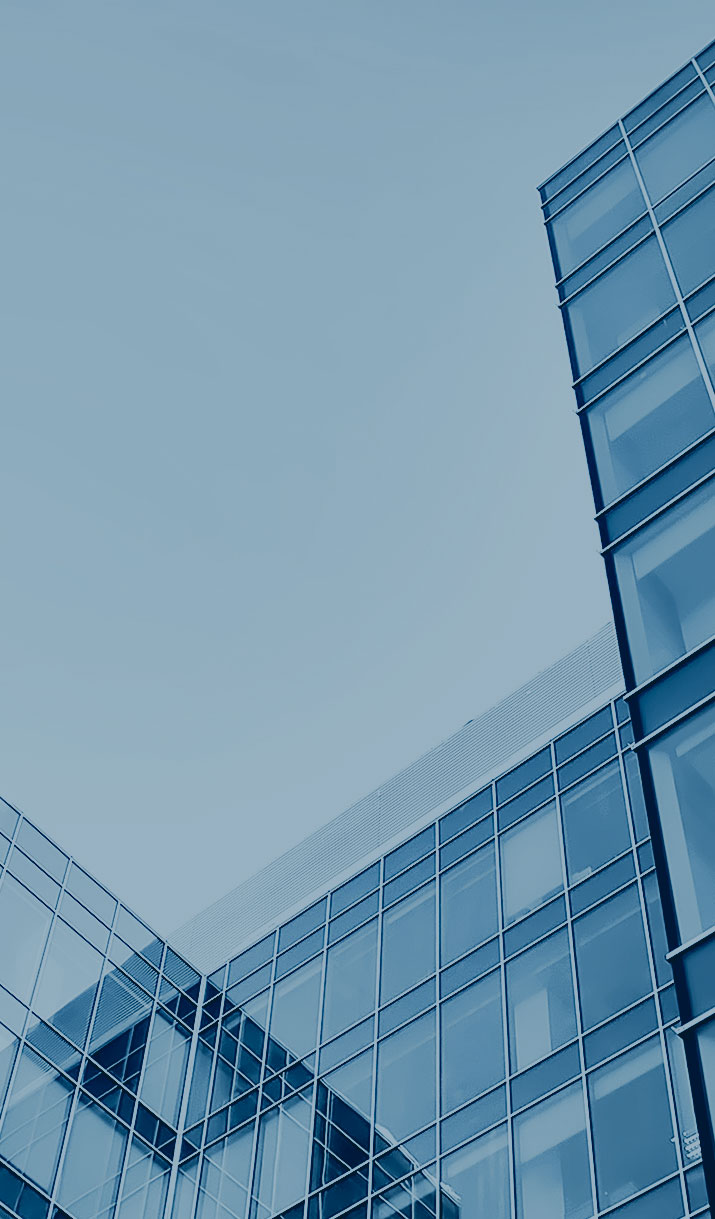 Achievement of the project aims
Choose the Openprogetti's professionalism in the Direction of Works
Write us to know more about our services dedicated to the Construction Management
Contact us