Business Park "Europarco", Rome (Italy)
Rome, Italy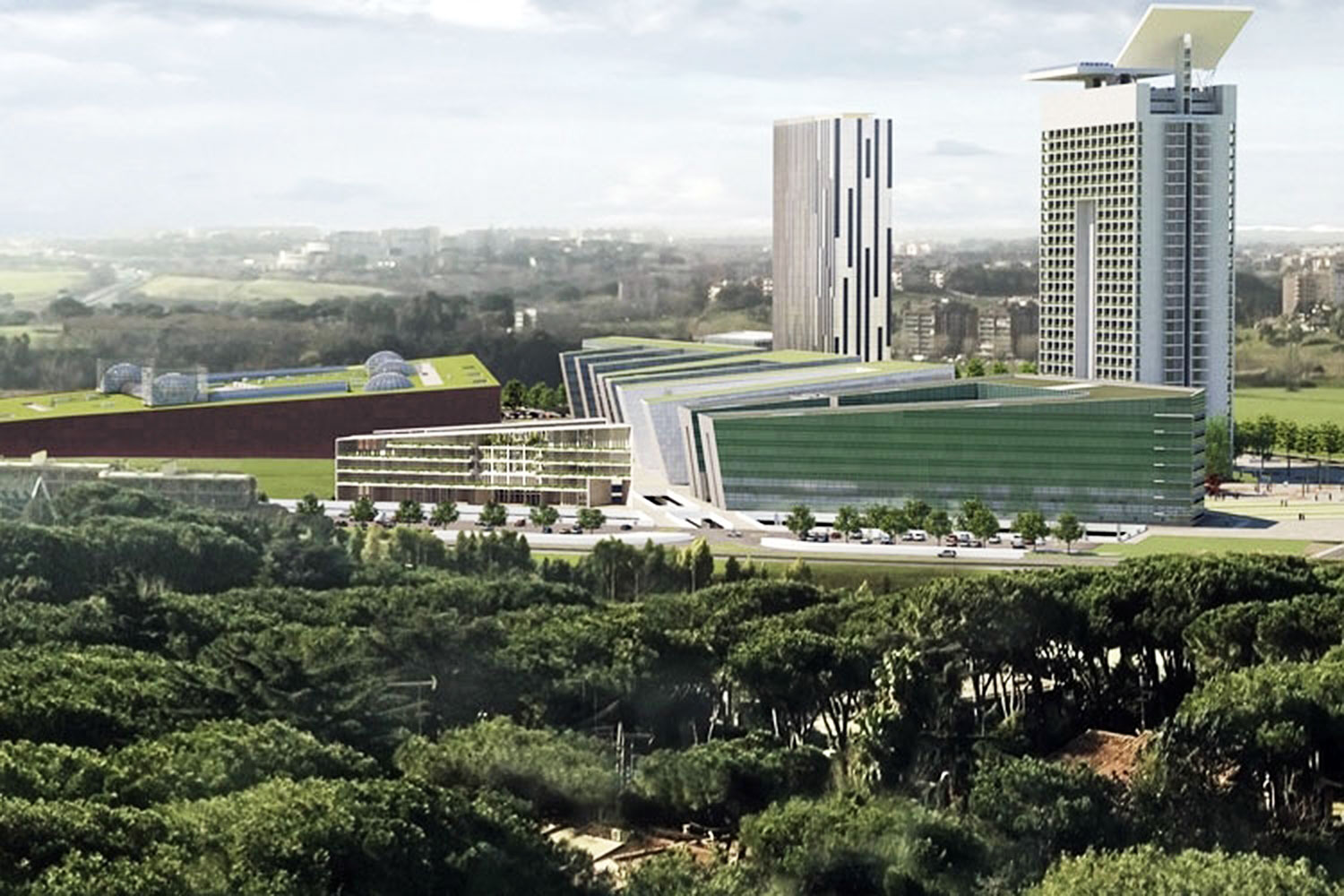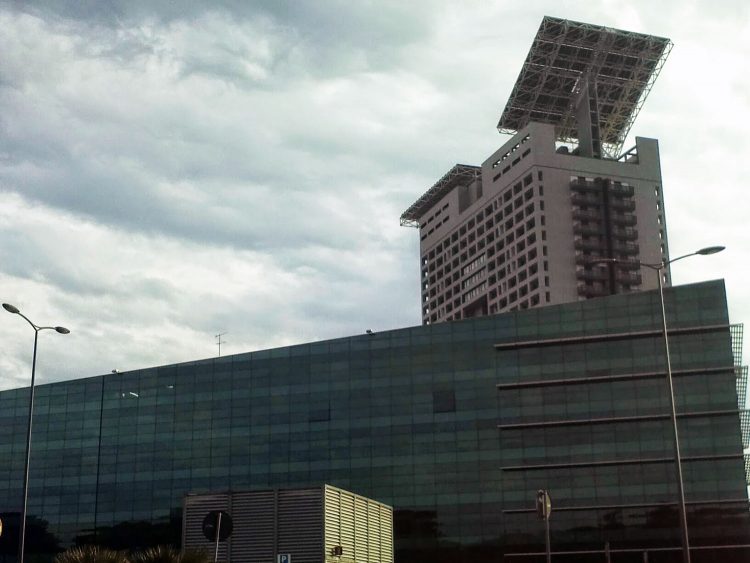 Client: Parsitalia General Contractor Srl Year: 2015 Services: design coordination to AS BUILT drawings
Openprogetti carry out the design coordination during construction aimed to AS BUILT drawing
The design and construction of the new Business Park Europarco is one of the most important topic connected with the changing process involving the whole city of Rome. The new district in the city provides an harmonious coexistence between tertiary, residential activities, accommodation, retail space and leisure. Covering an area of about 172,000 sm and introducing a new spatial concept, it includes residential buildings such as the Tower Eurosky, the Euroma2 commercial center and several office buildings, like those called '5000' and 'ATAC'.
The 'ATAC' building has been designed with functional and flexible interior space, useful for any kind of distribution requirements. The building will host about 1,100 employees and a cafeteria which can accommodate 250 people togheter.
The Building well known as '5000' has been designed to house the new Cofely headquarters and within the Business Park it will be in addition to the others new company headquarters like ATAC and ENI.
Openprogetti carry out the design coordination during construction aimed to AS BUILT drawing, alongside the Parsitalia General Contractor which is in chief of construction works.